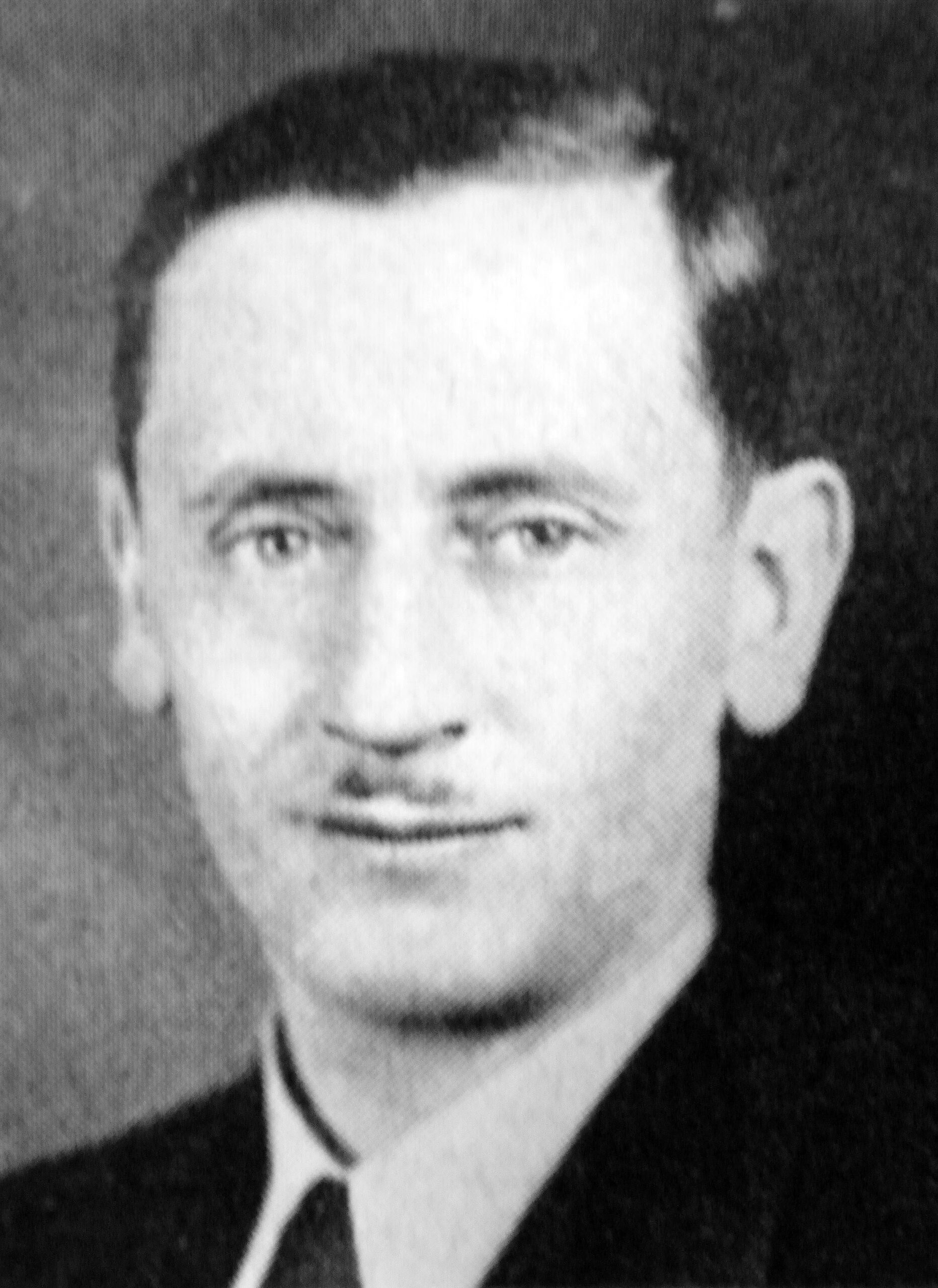 Sociologist, economist, psychologist, anthropologist and therapist: Joseph Kirk Folsom, a member of the Vassar College faculty from 1931 until his retirement in 1959, embraced and practiced these varying and often differing fields of study. His prolific and thought-provoking writing, primarily about the family in modern society, earned him awards and honors during his long career from national and international organizations, while his classes and work at Vassar earned him the admiration of his students, the faculty and the Poughkeepsie community at large.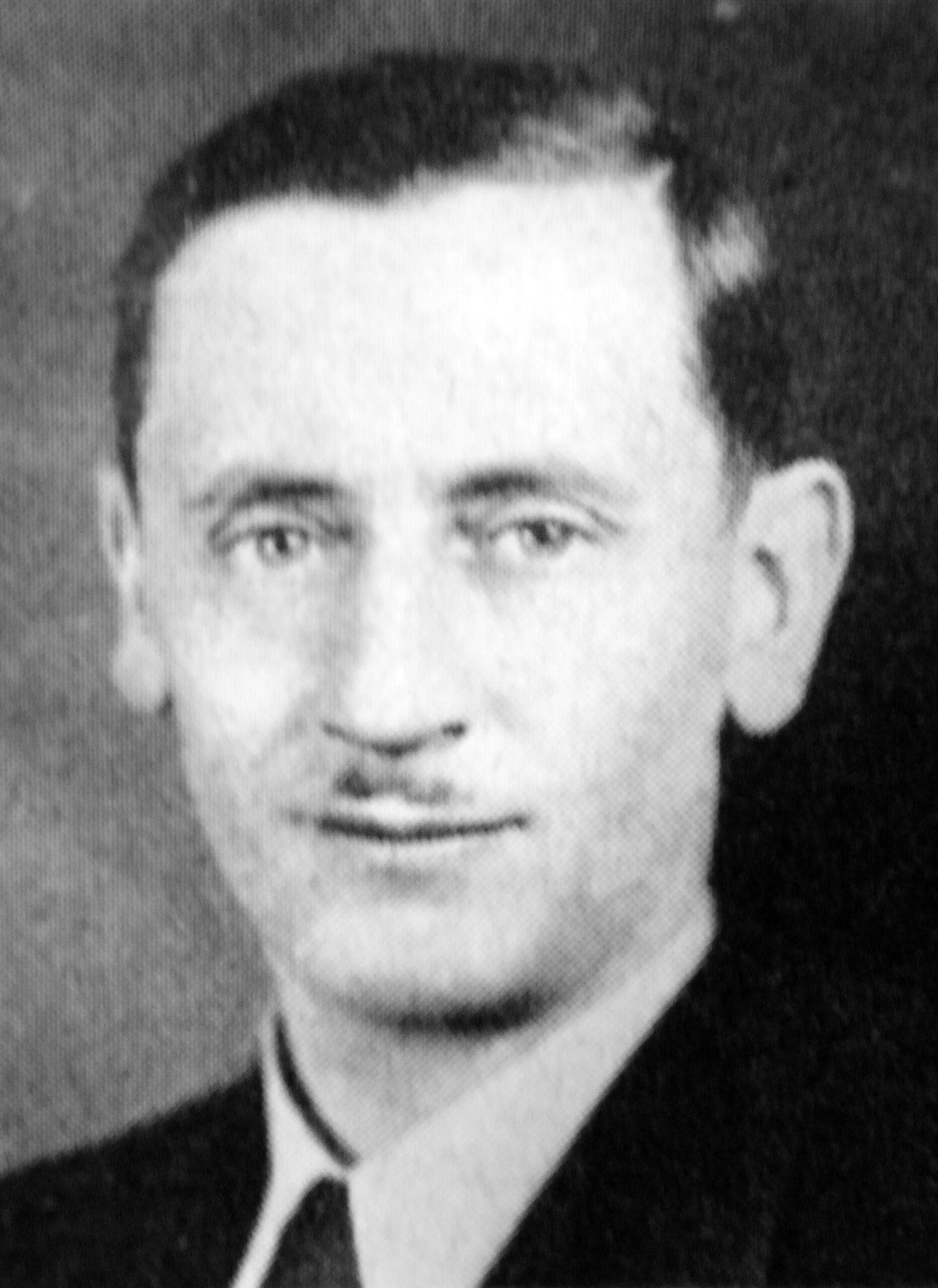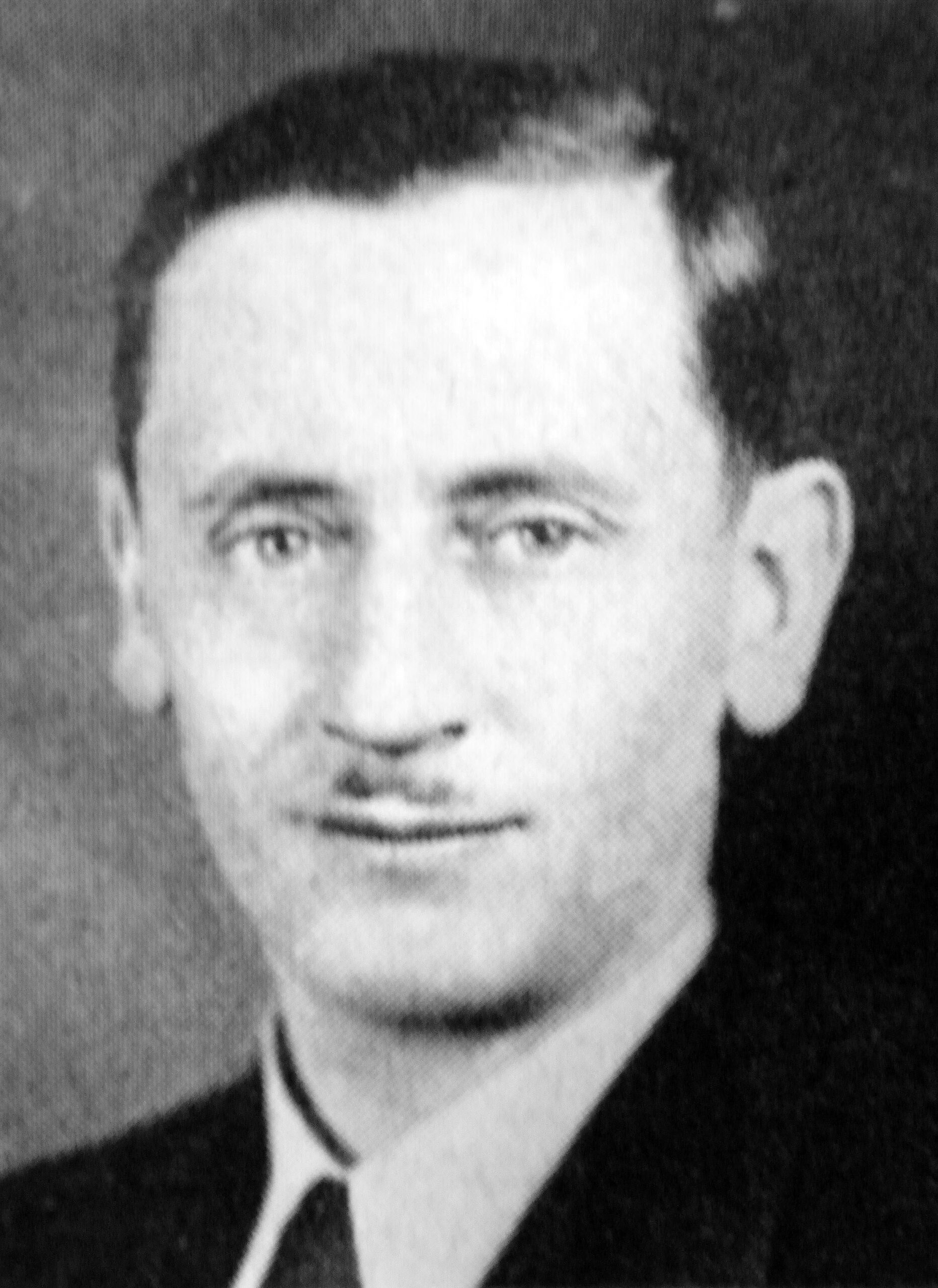 Joseph Folsom was born on September 29, 1894, in Pound Ridge, Westchester County, New York. Soon after, his family moved to Newark, New Jersey, where Folsom spent the rest of his childhood. In 1913 he received his B.S. from Rutgers University in civil engineering, and from 1914 to 1915, Folsom worked as an instructor of physics at St. Lawrence University. Realizing that his interests lay in the social sciences, he returned to school and received his master's degree in sociology from Clark University in 1915 and a Ph.D. in psychology from Columbia University two years later.
Folsom put his degree in psychology to practical use when he joined the Army in 1918, the final year of World War I. Commissioned as a lieutenant, he served as a psychological examiner, eventually becoming the director for social hygiene on the European front. After the war, he taught social economics at the University of Pittsburgh for a year, before returning to work in Europe, as the regional director of education and social activities for the American YMCA in Czechoslovakia between 1920 and 1921. His team's plan for the creation of a model playground in the city of Bratislava earned him the title of Honorary Collaborator, Czechoslovakian Ministry of Social Welfare. Folsom married Jessie Eleanor Newcomb in 1921 and had two daughters with her: Anna-Louise Evelyn and Patricia Loring Folsom. That marriage apparently ended in divorce sometime between 1927 and 1932.
Returning to the United States in 1922, Folsom taught economics at Dartmouth for two years, and in 1924 joined the faculty of Sweet Briar College, where he taught economics and sociology until 1931. During his summers, Folsom worked as a visiting professor, teaching sociology courses at Boston University, the North Carolina College for Women, University of New Hampshire and the University of Virginia.
In 1931, Folsom joined the economics faculty at Vassar, later becoming professor of economics and sociology. A favorite professor of many of his students during his nearly 30 years at Vassar, he taught popular courses such as "The Family," "Social Theory," "Social Institutions" and an interdepartmental anthropology and sociology course, "The Soviet Union." In 1932 Folsom married Laura Jean Rodgers, a chemistry professor at Sweet Briar College. They had two daughters, Susan Ladd and Eleanor Rebecca Folsom.
In 1936, Folsom's report to President MacCracken on the place of fieldwork in the college and the community was hailed by The New York Times as a proposal to make the college a "socio-intellectual force in Mid-Hudson Valley Counties. In the report Folsom pointed to the work already done by students in "mapping social phenomena" and urged that "education in the socials sciences be made more vital and realistic and that factual information be made available to the communities by the college and its students." "To know its own community," he declared, "would seem to be one of the most appropriate functions of an institution of higher learning."
Folsom believed that classroom learning could be enriched by hands-on learning. The proposal, which required students to study the Poughkeepsie community through a number of sociological methods, met with both praise and apprehension. Those who praised the inclusion of student fieldwork, believed, like Folsom, that it guided and enhanced education, while the program's detractors believed that could both distract students and annoy community participants.
Folsom spoke frequently at lectures, community meetings, symposia and conferences while at Vassar. He also worked to bring others in his field to lecture at the college. In 1937, he hosted a series of talks and lectures about marriage which were well received by the student body. Folsom was also an active member of the greater Poughkeepsie community, and because of his work in the community, he and his wife were offered positions on a number of city boards over the years. He was also a frequently published author in both professional and semi-professional sociological journals, gaining him respect and recognition on a national level.
Folsom held a number of important positions in national councils and sociological societies. In 1938–1939, he was the president of the Eastern Sociological Society, he was chairman of the National Council of Parent Education between 1939 and 1943 and, beginning in 1924, he was the chief editor for the American Sociological Review, a position he held until 1944, which—fluent himself in Russian—he concluded with a special issue, Recent Trends in the Soviet Union. Folsom held executive and board positions in other important sociological societies throughout his entire career.
When the United States entered World War II, Folsom took a leave of absence to join the war effort. Appointed to the position of psychological executive in both America and England for the Office of War Information, he also worked in the Office of Strategic Services. While the psychological executive, Folsom worked with Czechoslovakian officials exiled in London and also assisted in the launching of the magazine Amerika," an informational magazine sometimes called "polite propaganda," which was circulated in the Soviet Union. When the war concluded, Folsom returned to Vassar.
Folsom published over 140 articles, and several well-received books, including Culture and Social Progress (1928), Social Psychology (1931), The Family: Its Sociology and Social Psychology (1934), Plan for Marriage (1938), and Youth, Family, and Education (1943). His particular area of interest—in which he became a leading voice—was the interplay of the family and society in the modern age. He also studied the interaction between economics and the family and the influences of education on youths and adults in the context of the family. While many sociologists and social conservatives believed modern society weakened the family structure, Folsom looked at the changing family optimistically. He believed education and a supporting web of social and support agencies could promote familial happiness and stability through all phases of life from infancy to retirement. He also advocated for the widespread acceptance and use of professional marriage councilors, a profession which Folsom helped to create and formalize. In general, Folsom believed that the family unit stood as the cornerstone of society and that changes in economics, society and education brought positive changes in the family structure which could be enhanced by professional and institutional help.
Jean Folsom died at the age of 44 in July of 1950 from a heart attack while swimming during a family vacation in Vermont. Folsom married Ethel Partridge, a sociologist, soon after his second wife's death.
Folsom remained a lively voice in the worlds of sociology and psychology and on the Vassar faculty for over thirty years. An active participant at faculty meetings, he spoke "eloquently," his faculty colleagues recalled in a "memorial minute," often asking them to entertain "outrageous hypotheses." In contrast, he remained very quiet about his private life, his colleagues also recalled: "even those…who worked most closely with him never really knew him as a person. What is evident is that he was a shy man."
Joseph K. Folsom retired in 1959 to a peaceful, yet active life in Boston, where he continued his own marriage counseling practice. He took a position as a U.S. Government research economist, began teaching a course on the family at Boston University and worked on a sociology textbook, to be called "Society for Man." He also began planning a new book on the family.
The recipient of a Fulbright grant to teach in Germany at the University of Oldenburd for the spring of 1961, he planned also to visit the Soviet Union to study the contemporary Russian family. He suddenly died on May 27, 1960, leaving behind his wife, four daughters and an extraordinary career as a scholar, teacher and pioneer sociologist on the family.
---
External Links
Joseph K Folsom's faculty colleagues read a "memorial minute" in his memory at a meeting of the faculty in October 1960.
https://digitallibrary.vassar.edu/sites/all/modules/islandora_bookreader/mainpage.php?pid=vassar:31947#page/1
---
---
Sources
Memorial Minute, "Joseph Kirk Folsom, Read at Vassar Faculty Meeting 10/20/60,"
"Welfare Center Urged for Vassar," The New York Times, November 8, 1936
"Folsom Urges Field Work as Study Aid," The Miscellany News, nol. XXI, November 11, 1936
"Faculty Get Honors; Folsom is Editor of Sociological Review," The Miscellany News, vol. XXVI, no. 25, January 17, 1942
"Sociology Professor Retires Next Month, The Miscellany News, vol. XXXXIII, no. 28, May 20, 1959
---
ZB 2014